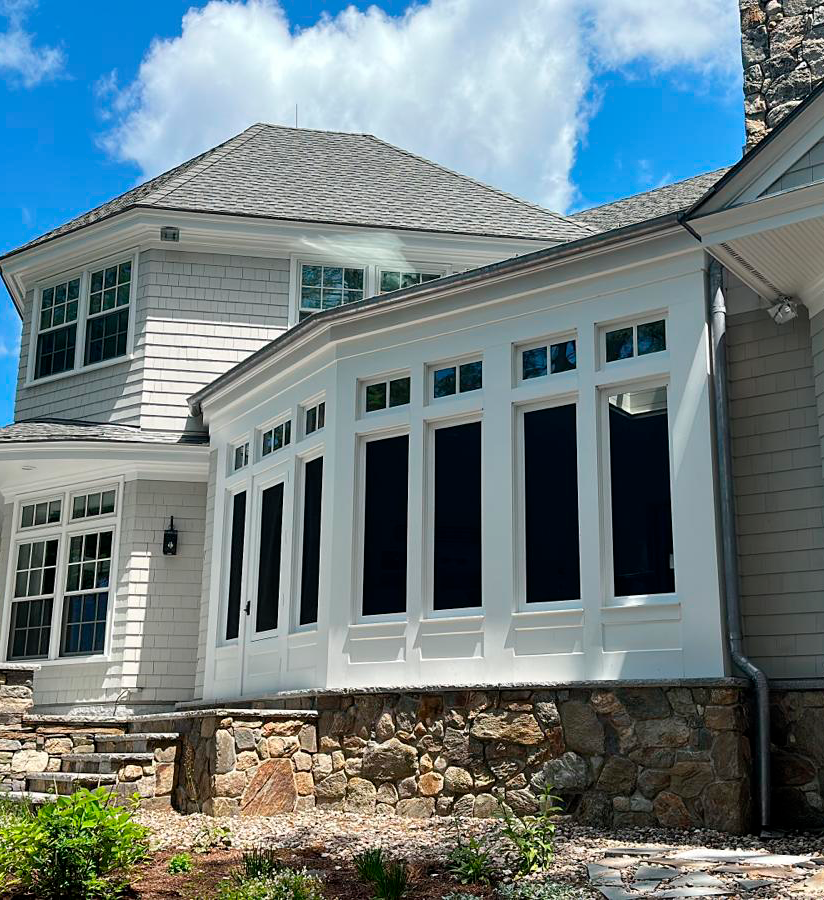 VR Corp Painting was founded in 2014 by your partners after a successful initial painting of a church branch. Since then, our company has grown and now has a solid customer base and highly skilled employees.
We are proud to be a home painting and interior and exterior restoration company, offering complete painting services for all needs. In addition, our team is equipped to perform minor drywall repairs, putty, kitchen cabinet and furniture painting, and new constructions.
We believe that the quality of our work is key to standing out in the market. That's why we are committed to delivering exceptional results, paying attention to the smallest details and working efficiently to meet our customers' expectations. In addition, we value the importance of clear and respectful communication with our customers, ensuring a smooth and stress-free project experience.
Mission: Our mission is to offer quality painting solutions, ensuring the total satisfaction of our customers.
Vision: Our vision is to be recognized as leaders in the painting market, delivering exceptional results in every project.
Values: We value quality, efficiency, ethics, respect, and transparency in all our actions.